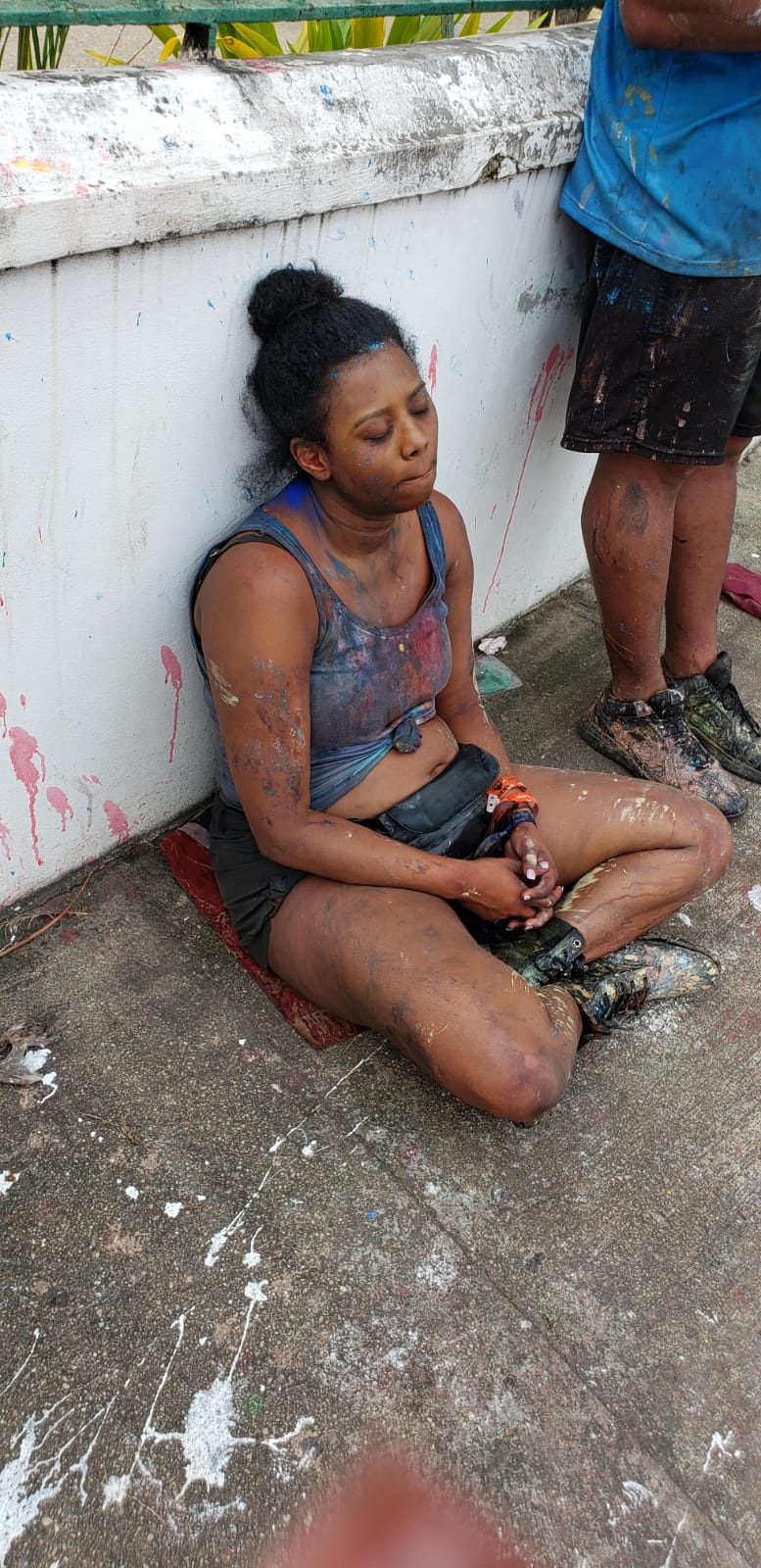 #TEAMSLEEP Registration
sold out
Please select:
Hotel location (Tunapuna is about 20 minutes from Port of Spain (POS))

Occupancy (number of people in the room); Single - 1, Double - 2, Triple -3, Quad - 4

Package Type (No Costume, Male Costume, Female Backline Costume or Female Frontline Costume)
Total Price of the package will appear once you select all of these options. Port of Spain hotel requires a deposit of $1000 + online fees (total is $1063.83). All other options are $500 + online fees (total is $531.91)
All pricing does not include online fees. Avoid online fees by paying directly using a PayPal account. All card charges will incur online fees.
Cancellation Policy: Full Refund of Deposit will be issued if cancelled within 14 days of registration (void if Registration is after August 1st). No Refund of Deposit or payments made towards all other elements of the package due to the no-refund policy of the Bands and Event Planners. Recommend that those who live in the USA or Canada purchase Trip Insurance through www.insuremytrip.com.